Submitted by serenity on Sun, 10/03/2010 – 23:19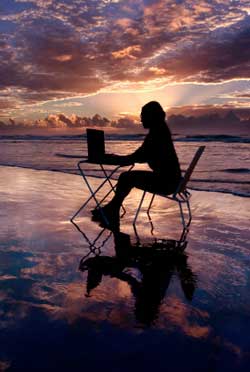 Counseling over the Internet can provide an option for people who may not access services in the more traditional face to face therapy that is offered in our office. It is not uncommon for first time users of counseling services, to have never been to traditional therapy. It could be their first attempt at getting help from a professional. Issues such as no treatment offered in their area or possibly a stigma attached to the thought of going to a counselor or a busy schedule that does not allow for the time it would take to schedule and go into our office can be overcome by the convenience and privacy that online counseling offers.
The most common reason for inaccessibility is stigma; many people are too embarrassed to make in-person contact with a psychotherapist.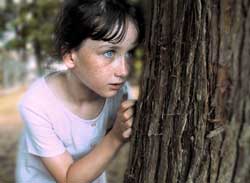 Mental Health: A Report of the Surgeon General (Department of Health and Human Services, 1999) revealed that nearly two-thirds of people who need mental health care never get it and cited stigma as a primary reason. Fortunately, the Internet feels more private and this appears to provide clients the ability to get past the barrier of stigma to seek the help they need.