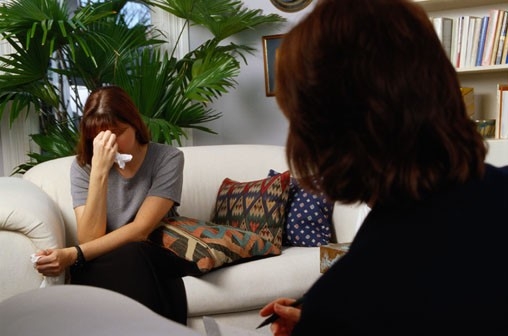 Our professional staff at Serenity Mental Health Services is Licensed, Qualified Mental Health Provider. This license allows us to offer a wide variety of services.
Serenity Mental Health Services include:
Intensive Outpatient treatment for adults who are 18 years and older
Mental Health Issues
Substance Abuse
Gambling Addiction
Co-dependency
The Substance Abuse treatment programs are based on the 12-step philosophy of Alcoholics Anonymous (AA), Narcotics Anonymous (NA), Gamblers Anonymous (GA) and Alanon.
Serenity Mental Health Services also offers Aftercare services for both adults and adolescents