Face-to-face Skype Video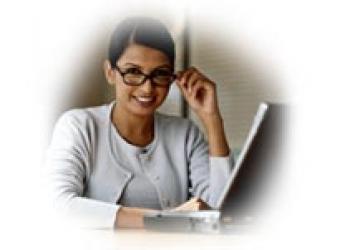 For those of you who live outside the USA, but would still like to talk live, we use Skype. Skype is a free program that allows you to download it by going to www.skype.com. All that is required to use it is a PC and a PC headset which allows anyone to make free PC to PC calls. It has been noted that the quality is the same and in some cases even better than a regular phone. In point of fact, it is essentially the same as an Instant Messenger program such as MSN Messenger or AIM, or Yahoo Instant Messenger.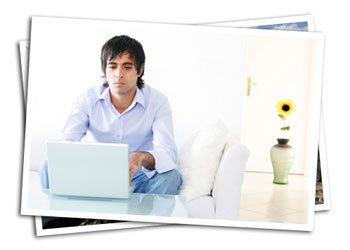 For those of you who have never used Skype before it is very easy to use. In fact, it is possible to download it, install it and be up and talking in just a few minutes. The benefit to this form of online counseling is that it can facilitate the development of the therapeutic relationship much quicker because it brings the personal voice into the therapy experience. Click here for instructions on how to download Skyped now.