We have combined technology
with the therapeutic task of achieving Serenity by offering Online Counseling, or Telehealth services.
Online Counseling Can Help You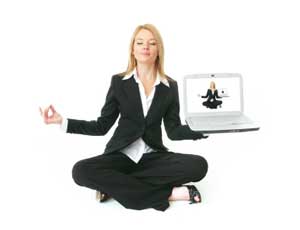 Our online therapy services are comprehensive. We cover a broad spectrum of issues – just a few include anxiety, depression, bipolar, relationship and marriage, family, pre-marriage, addiction and substance abuse, and more.
We are available to help you through any of the following services:
Or you can call us to schedule an appointment in our offices.