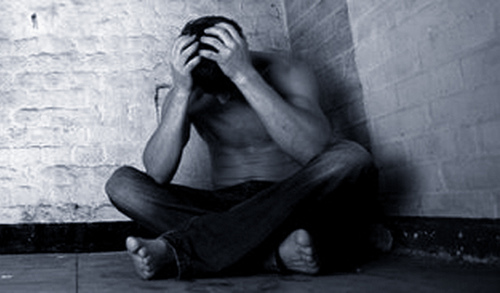 What are anxiety disorders?
A group of illnesses that produce a mental tension or anxiety that has no apparent cause. People with anxiety disorders have a heightened sense of anxiety and/or panic. The anxiety might be intense and focused, as in panic disorder, or continual and spread out, as in generalized anxiety disorder. Other types of anxiety disorders include phobic, obsessive-compulsive disorder (OCD), and post-traumatic stress disorder (PTSD). Some people develop a biological susceptibility to anxiety disorders. In others, the condition may be inherited. These illnesses are most commonly diagnosed in the 20 to 30 year-old age groups, but may appear earlier.
What to look for…
Signs and symptoms may vary, depending on the type of disorder.
Panic disorder – those who experience panic attacks suffer sudden overwhelming terror for no apparent reason. Their heart flutters, they feel dizzy, start sweating, are short of breath, and may have other physical symptoms.
Generalized anxiety disorder – people suffer from unrealistic or excessive anxiety and worry about life circumstances.
Phobias – a persistent, abnormal, or irrational fear of specific things or situations that compel people to avoid the feared stimulus (i.e. driving instead of flying in a plane, etc.). People who suffer from this illness feel terror, dread or panic when confronted with the feared object or activity.
Obsessive-compulsive disorder (OCD) – a chronic condition signaled by obsessions (repeated, intrusive and unwanted thoughts that cause distress) and by compulsions (repeated involuntary ritualistic behaviors).
Post-traumatic stress disorder (PTSD) – occurs in anyone who experiences a severe physical or mental trauma. This can create an emotional wound or shock that causes substantial, lasting damage to psychological development. Symptoms may include depression, inability to sleep, poor memory, lack of concentration, nightmares or flashbacks, emotional numbness, or excessive alertness.
What can you do?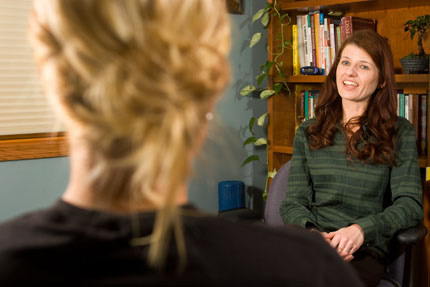 People with anxiety disorders do not get over the illness on their own – they need professional help. Fortunately, anxiety disorders are the most common and the most successfully treated form of emotional illness.
Treatment of these disorders often involves a combination of medication and therapy techniques.