Definition
Moderate "preparation anxiety", like the feeling students have before a big exam or a hostess has before a big party, is normal and helps us get energized to deliver our best effort. The emotional tension we refer to as anxiety becomes a problem when the anxious feeling is magnified beyond a level that allows us to live a normal life. Anxiety then becomes an anxiety disorder.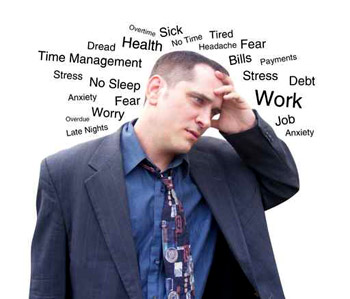 Signs and Symptoms
Emotional signs include fear and nervousness that prevent people from participating in normal life. They may begin to avoid certain situations, such as flying on an airplane or going into dark places. Physical signs range from difficulty breathing and a racing heartbeat to excessive sweating and lightheadedness. Some people experience muscular tension and even physical shaking as a result of anxiety.
Recommended Course of Treatment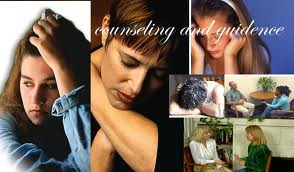 Try some simple tips to lower your anxiety level. Breathe deeply and slowly to stop the physical symptoms of anxiety. Change your catastrophic predictions about what's going to happen when you're anxious. Change your thinking during an anxiety attack from "Oh my gosh! What am I going to do?" to "I can get through this." In addition, instead of thinking about the worst that could happen, focus on a time when you felt self-confident and happy.
If the above tips fail to change your feelings of anxiety call us. At Serenity Mental Health Services, we will help you deal with your feelings of anxiety and, in cases of severe disorders, recommed a physician's assessment regarding the need for medication.