What are adjustment disorders?
They are the result of certain stress situations that cause emotional or behavioral problems to develop within three months of the onset of the situation. They affect both children and adults, and can be a reaction to things like divorce, death, job loss, moving, health problems, etc.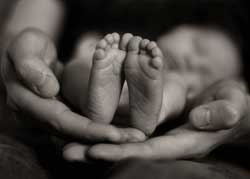 What to look for…
An adjustment disorder is likely when one of these stressful experiences causes a negative reaction over and above what you would usually expect. Stress that has a considerable impact on a person's ability to function normally in a routine setting, such as at a party, on the job, or in the classroom, is another signal that a problem may exist. Since adjustment disorder is usually a short-term illness, symptoms should disappear within six month so the end to the stressful situation or its consequences.
What can you do?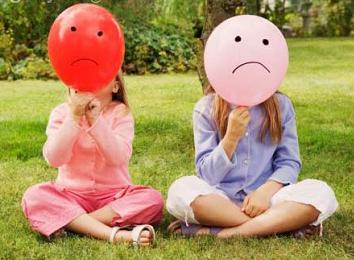 Since the disorder is usually a reaction to a specific event, counseling with a qualified professional is the treatment of choice. The counselor should provide treatment in a supportive, non-judgmental environment that encourages growth. Together, the counselor and client will consider new behaviors intended to help deal more effectively with the specific problem. Often the therapist acts as a partner, helping the client find new and more effective coping skills and develop a better understanding of the issues in their life. While the type of therapy may vary, it will emphasize the importance of social support, alternative activities, and better methods of dealing with stress. Relaxation training and techniques may be used to help reduce stress. Family therapy may also be necessary, especially when dealing with a child or teenager. many people find that education about the disorder helps the family understand the nature and seriousness of the illness, and the prognosis for the future. Couples therapy is recommended when a romantic relationship is negatively affected by the disorder. Many communities also have support groups that allow people to share their feelings and talk about their experiences. The social support found in these groups can help lead to a quicker improvement and can be a vital part of the road to recovery.