There is no guarantee that counseling will help you.
The outcome of counseling is directly related to the client's ability to be open and honest during the session.  Outcome is also directly related to the client's motivation for change.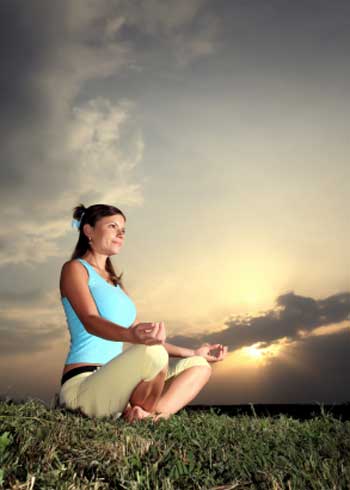 Potential Personal Benefits of Counseling
You may experience relief from feelings of isolation as you develop a therapeutic relationship with a professionally trained therapist
You may experience empathy and genuine caring
Experience a renewed hope
You may begin the process of healing old wounds
Self-destructive habits are identified and hopefully replaced with coping skills
You may decrease your pain as you experience the relief from your suffering
Hopefully, you will develop new skills to relieve stress
You may experience joy as the darkness is replaced with the light that comes with new insights
You man gain an understanding of your emotional well being
Your self-confidence can be increased
Important goals can come back in focus
You may gain to live with great courage as you focus on the things that are in your power to change
You can focus on your action plan for life that you gained in session
Hopefully, as you transition you become your own master problem-solver
Relationships have the potentially to be renewed
Online counseling provides an additional medium for people to access help. Our professionals offer all of these modes of communication, giving the client a choice based on preference and available technology.