Schedule a Session
To begin the process of scheduling an appointment with Serenity Mental Health Services, we need to collect some general contact information as well as any pertinent insurance information. When you're ready, you'll click the ONLINE INTAKE button above. This button will open up a new browser window or tab, so when you're finished, you can return here and continue.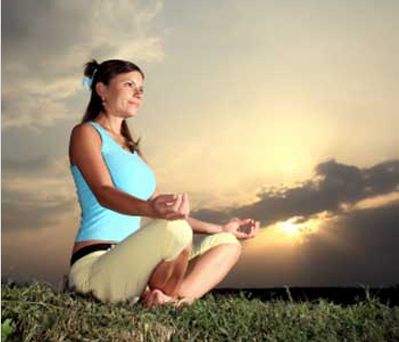 This is a secure link that is encrypted to protect your personal information. This information will go directly to Serenity Mental Health Services and will pre-register you.
Upon completion, you will be provided access to download the necessary documents which you can print out and complete prior to your first visit. These forms can be downloaded and either printed and faxed to 605-718-7595 or completed electronically and e-mailed to forms@serenitymentalhealth.com.
When you've finished the online intake process, you can continue by purchasing a session. After receiving your pre-registration information, a counselor will contact you to schedule an appointment.
For your convenience we have also provided you with the opportunity to pay for your session online. Please make your selection below. Depending on your insurance carrier, your session may be covered.
Telephone Sessions
Chat Sessions
Face-to-face Video Sessions
In-Office Session
Insurance
Most insurance companies require "face-to-face" counseling. In a lot of cases, an Internet-based video session qualifies as a "face-to-face" session. After we have received your intake information and you have purchased a video session, we will schedule your first session. Following your session, we will submit your information to your insurance company for processing. Upon receipt of payment from your insurance company, provided it is received within 60 days of your payment to Serenity Mental Health Services, we will issue a refund to you for the amount covered by your insurance company.
For example, if you schedule a 50-minute session and have submitted $90, and your insurance company covers $70, we will issue you a refund for the $70. The refund will be generated through PayPal provided it occurs within 60 days of your original payment.
IMPORTANT NOTE:
Our site is here to provide you with opportunities to read, learn, follow, and even interact if you'd like. All we ask is that you take the time to register on our site by clicking the Login link at the top of the page, or using the register link in the login form in the right margin on almost every page of this site.