To begin the process of scheduling an appointment with Serenity Mental Health Services, we need to collect some general contact information as well as any pertinent insurance information. When you're ready, you'll click the BEGIN REGISTRATION button above. This button will open up a new browser window or tab, so when you're finished, you can return here and continue.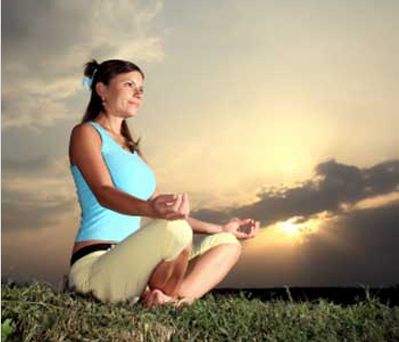 This is a secure link that is encrypted to protect your personal information. This information will go directly to Serenity Mental Health Services and will pre-register you.
Through the online intake process, you will have several forms that are required to be completed and signed online. Please plan to take a few moments to complete these forms so that we can process your pre-registration.
Once we receive your pre-registration form, Dr. Diana Smith, LPC-MH, QMHP,  will reach out to you to schedule your appointment and send you any remaining documentation that will need to be completed prior to your first appointment.
Insurance
Most insurance companies cover telehealth services. Following your session, we will submit your information to your insurance company for processing. You will be responsible for any services not covered by your insurance company. If you have specific questions regarding your coverage, you can either contact your insurance company or work with us to determine your eligibility coverage and any applicable co-pays or deductibles.
In the event you do not have insurance or services are not covered by insurance, we also offer telehealth and in-person counseling services on a cash basis.
about us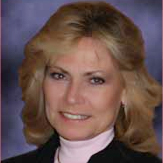 Diana Smith, PhD, LPC-MH owns and operates Serenity Mental Health Services and is licensed by the National Board of Certified Counselors. License number is LPC-MH2025 and she follows the ethical guidelines described by the NBCC found at their web site www.nbcc.org/webethics2. Diana is a member of the National Board for Certified Counselors, Certification Number 43911. In addition, she is also a member of the American Counseling Association, Member ID# 5140627. Online counseling can help you right now. Research has made it clear that this manner of offering therapy is effective and those who've experienced it have said they would seek it out again.
Dr. Diana is an APA (American Psychological Association) EMDR (Eye Movement Desensitization and Reprocessing) approved Therapist in Training.