Being Honest with Ourselves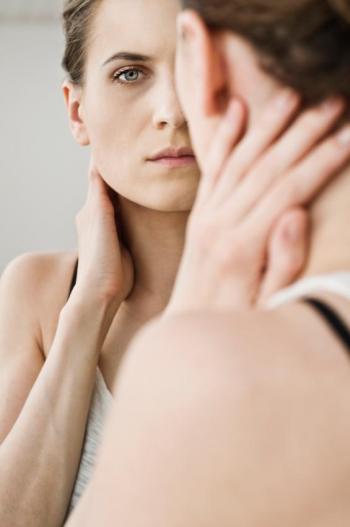 Please join me by reading the daily meditation from "The Language of Letting Go" by Melody Beattie and share your thoughts in the comment space provided at the end of this post (Click on the Read More button to read the complete thought for the day).
Knowing oneself requires a great deal of time in front of the mirror.  Unfortunately, many of us attempt to find ourselves by looking at others.  We look to see what we should be wearing, what we should be doing and who we should be doing this with.  The price we pay for this focus is that we do not know who we are, what we want to wear, who we want to be with or what we need to do with our lives.
I could relate to Julia Roberts in the movie "Run away Bride".  This movie if you have not seen it, would be a great movie to help shift the focus by using humor to explain the price paid by living a co-dependent life based in the needs and judgements of others.   It attempts  to explain how the dysfunctional relationships of our childhood impact the dysfunctional relationships of our adult lives.
Relationships based in love require intimacy.  Some people refer to intimacy as "In to me I see".  It if do not have intimacy I do not know my self and if I do not know myself then others can not know me either.  In order to be loved, I must be know.  So the price we pay for the lack of intimacy in our lives is LOVE.
It is true that the process of being honest may cost us relationships with some people.  But when you think about it, do you really want relationships based upon dishonesty and manipulation?  If the answer to that question is no then you are ready to risk being honest with your self and letting people go who do not love you.
I have come to believe that giving up love for a sense of belonging is way too high a price to pay for acceptance.  So I have discovered that I like my eggs over medium.  Do you know how you like your eggs cooked?  If not then I invite you to spend some time each day in front of your mirror and discover the beautiful soul that looks back at you from within.
Today: I strive to be honest with myself so that I can be known and loved.  This allows me to love myself and others.