Mission Statement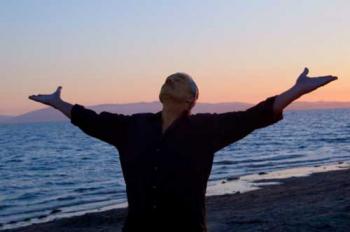 Serenity Mental Health Services provides outpatient services for drug, alcohol and gambling addiction and mental health services. The focus of Serenity Mental Health Services is to contribute to the development or stabilization of mental health by fostering Social Interest in the lives of the clients served.
The therapeutic change process is anchored in Alfred Adler's Theory of Individual Psychology. Individual Psychology is essentially a psychology of interpersonal relationships developed by Alfred Adler in 1911. It views man holistically as a creative, responsible, "becoming" individual moving toward fictional goals within his/her phenomenal field. Thus the individual with "psychopathology" is seen as discouraged rather than sick, and the therapeutic task is to encourage him/her, to activate his/her social interest, and to develop a new life-style through relationship analysis, and action methods.
is fostered as individuals and families are encouraged to accept the things they can not change, develop the courage to change the things that are in their power to change and gain insight into the difference. This will provide them the opportunity to face the conflicts and challenges in life with confidence in themselves and their communities.
The changes we experience in life are presented by the following concepts of the therapeutic change process identified as required to foster in clients:
| | | |
| --- | --- | --- |
| | | Social interest |
| | | Early Memories |
| | | Responsibility |
| | | Encouragement |
| | | Natural Consequences |
| | | Individuality |
| | | Teleology (Striving for a Goal) |
| | | Yes (No buts about it, the Courage to be imperfect, the elimination of excuses and blaming) |
Simply put, Serenity Mental Health Services utilizes the concepts portrayed in the Serenity Prayer to facilitate change and spiritual transitioning.
"God Grant me the Serenity to accept the things that I can not change, the Courage to change the things I can, and the Wisdom to know the difference."