Step Eleven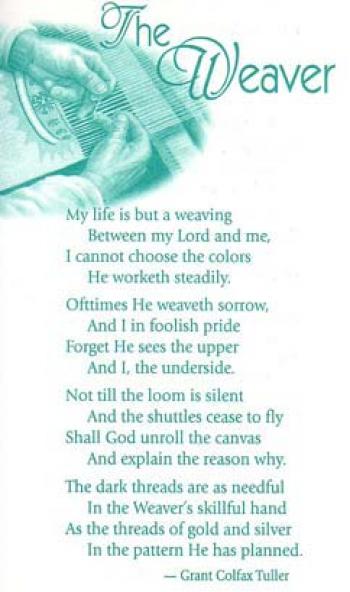 Please join me by reading the daily meditation from "The Language of Letting Go" by Melody Beattie and share your thoughts in the comment space provided at the end of this post (Click on the Read More button to read the complete thought for the day).
Early in my recovery, I prayed for the change that I thought I needed.  I had ideas about what I thought was wrong with my life and I asked God to help me get what I wanted to fix my life.  There were many times that I was frustrated and felt abandoned by God because I did not get the things that I asked God for.
Eventually, I was able to let go of the expectations I had and I started asking for guidance instead of placing my order with God.  This shift has changed my relationship with my Higher Power.  I no longer feel frustrated and abandoned by God.  Now I feel secure when I remember to connect with my Higher Power and my own feelings, desires and thoughts.
Today: I begin my day by spending time with myself and my higher power to check in and prepare for the day before me.