What is Online Counseling?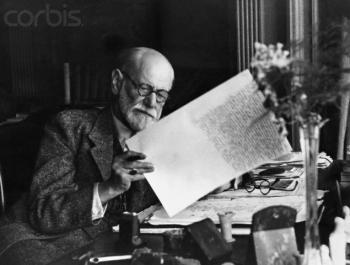 Sigmund Freud used letters to augment and continue therapy with his patients who were at a distance, so it's not really a new concept. Counseling over the Internet has been increasingly accepted as the newest addition to the forms of therapeutic communication used by clients and counselors. In point of fact, since 1997 the Internet has become a necessary tool to find services and products needed.
We have discovered that clients are becoming more accustomed to using the Internet, and are discovering the disinhibiting quality of online communication, which has led to the incorporation of these tools into the therapeutic relationships with our clients. These tools have allowed Internet counseling to gain increased visibility and wider acceptance.
Like hundreds of therapists around the world we would like to offer services that include individual and group sessions through email support, as well as chat sessions(asynchronous real time typing to one another), video conferencing, using a camera to augment the typing and/or voice chat.
In addition to online services and telephone consultations, we offer the more traditional face to face counseling in our offices. We utilize these "adjunct services," in the same way as telephone conversations, intended to communicate with clients between sessions, or to keep in touch when a client has moved or is traveling.