Clarity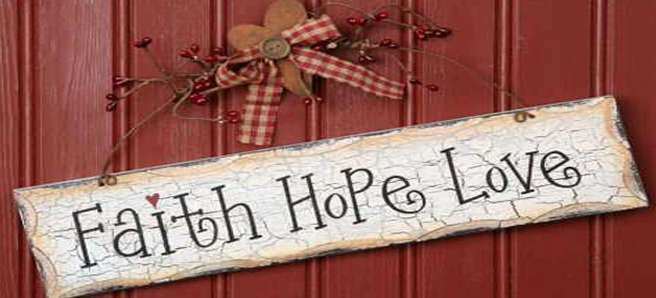 Please join me by reading the daily meditation from "The Language of Letting Go" by Melody Beattie and share your thoughts in the comment space provided at the end of this post (Click on the Read More button to read the complete thought for the day).
When the storm hits and my life begins to experience great upheaval it is difficult to remember that I am not alone and that the sun will shine again after the storm clears.  During these times I have to take the time to calm myself and focus my energy toward my higher power.  It is this process of calming myself during the storm that brings clarity so that I can see that "this too shall pass".
Such clarity allows hope, faith and love to be present during the times that fear tempts me to give up and feel defeated.  Don't get me wrong, I still experience pain as I feel the loss that is caused due to the storm but I do not have to experience defeat that is caused by giving up.
Instead of giving up, I  am better able to look around and access what I need to let go of in my life and what I need to restore bigger, better than before.  Now I look at the storms as a way of clearing the way for transformation.  This process of transformation can bring opportunity with it's sister process of death and birth.
Today: I will remind myself to honor the process of transformation.  I will do this by being aware of one thought that is experienced as a feeling that is born from the natural cycle of life and death as I gain clarity of what God's will is for me in my life.