Morning Cues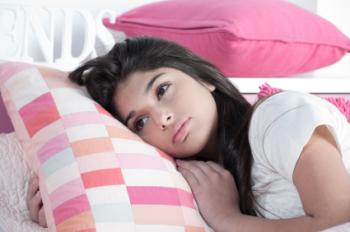 Please join me by reading the daily meditation from "The Language of Letting Go" by Melody Beattie and share your thoughts in the comment space provided at the end of this post (Click on the Read More button to read the complete thought for the day).
When we get too busy in our lives we tend to push ourselves too hard.  One way to prevent pushing our selves too hard is to be conscious of what we are thinking, what issues we are struggling with, what we value, what we want to accomplish in our day, week, month, year or even in our lives.  The point is that we need to be conscious of who we are and what we want.
We are at risk of loosing this awareness when we start the day without reflecting on our desires, concerns and goals for our lives.  One thing that I have done that has helped me to be effective in my pursuit of consciousness is to set my alarm fifteen minutes earlier than the time that I want to get up.  When the alarm goes off I push snooze and then I listen.  I honor my feelings and the thoughts that are attached to these feelings.  This is my time to take my morning cues and prepare myself to be in my day.
Today: I will take the time to listen, to connect to myself and my higher power, as I prepare to allow my day to unfold with intention and inner reflection.