Our Good Points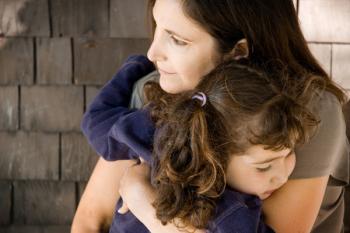 Please join me by reading the daily meditation from "The Language of Letting Go" by Melody Beattie and share your thoughts in the comment space provided at the end of this post (Click on the Read More button to read the complete thought for the day).
Co dependency is defined as a problem when one individual attempts to control another individual.  Co dependency is defined as a solution when one individual is able to love self and others without the need to control.  Therefore, it is not my goal to be less Co dependent.  Instead, my goal is to be less controlling.
This goal has taught me to love and let go.  I do not let go of people, instead I have learned to let go of expectations.  Letting go of the need to control allows me to accept and enjoy life as it is, not as I think it should be.  It is that expectation that has caused me great grief and frustration.
Love is the answer to many of my questions in life.  Such as, what should I do when… and when should I … and what if … .  Love tells me not to focus upon those questions.  Instead I have learned to focus on how much I love my life, my family, my  country and so on.  This awareness allows me to be present in the moment instead of worrying about life.
Today: I appreciate my ability to love and live one day at a time accepting God's will for myself and others.